6 tags
4 tags
4 tags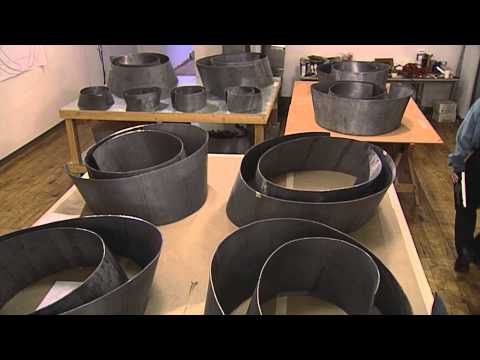 yourdreamsmynightmares: Your Dreams My...
jenniferdaniel: Josh Cochran launched a new tumblr today of dirty littlecollaborative gif animations. Not many illustrators are known for "playing well" with other illustrators but Josh is the pied piper of collaboration. Guess which part is my contribution on this guy (Answers below): ƃuɐnɥ uɐɥʇɐu sƃǝl /lǝıuɐp ɹǝɟıuuǝɾ ʎpoq /uɐɥ uoɾ pɐǝɥ
3 tags
8 tags
Watch
Super weird alternate ending to the Mountain Dew spot I did with Buck a couple of years ago! Maybe I drew myself in here.
3 tags